Set / Break a Record
Planing for a attempt to Set / Break a Unique World Records title, please note that set of rules and guidelines plays a vital role in the process of achieving a world record. Obtaining Record Specific Guidelines are compulsory for every record attempt to avoid disqualification.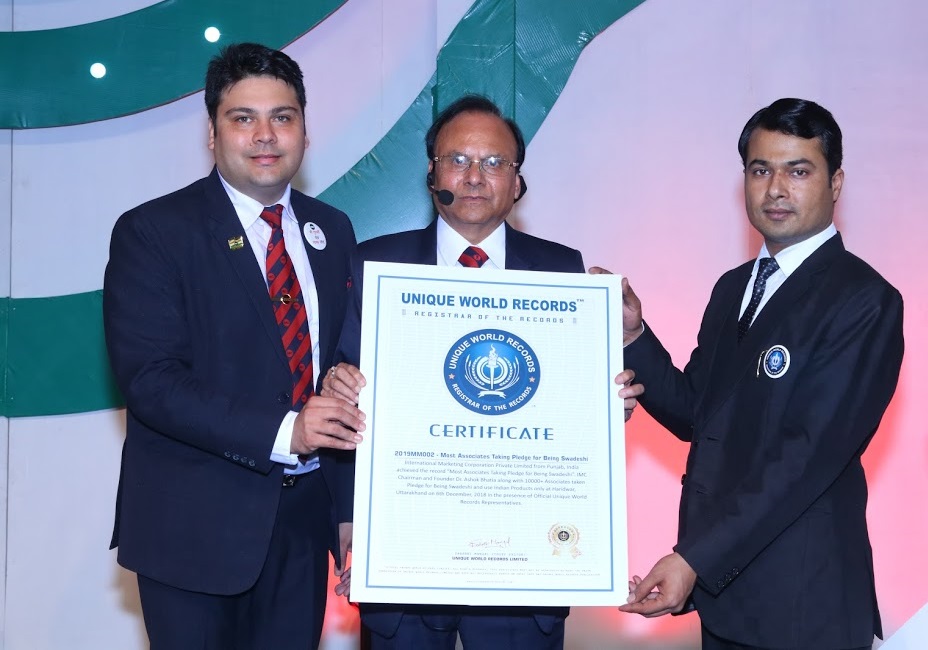 Record Specific

Guidelines

This list of rules is specifically applicable to your record, which directs you to the proper method and way of your attempt, Dos and DON'Ts etc. these rules are of utmost importance, cannot be ignored and adherence to these guidelines is a prime parameter for approval of your record. Please be aware that there are more rules. Record Specific Guidelines indicate the specific evidence requirements along with other necessary guidelines for your record attempt on an individual basis, these are in addition to General Guideline's – common for all record attempts. Kindly refer to the Record Specific Guidelines provided on the website for each category.
Invite a

Judge

It is great to have the presence of an Official Unique World Records Judge for showcasing your achievement on a platform that attracts higher media attention and makes your event graceful and unforgettable with on the site verification and certification.

Invite A Judge