How to Apply?
Set/Break a Record, Submit a Record or Invite a Judge.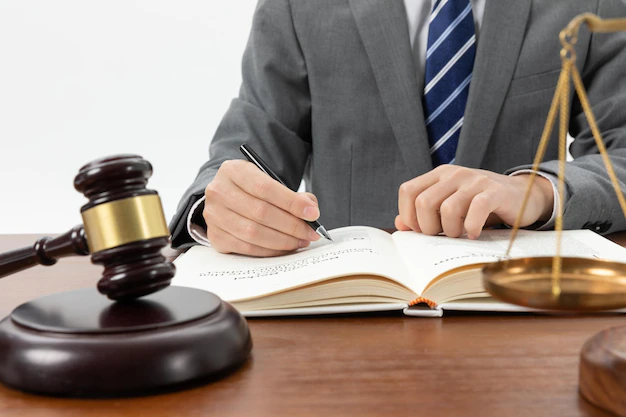 Definition

of Records

A world record is usually the best global performance ever recorded and verified in a specific skill or sport. The book Unique World Records assembles and publishes prominent records of all types, from first and best to worst human achievements, to extremes in the natural world and beyond. We trust everybody can be the best at something. Unique World Records evaluate and approve amazing human feats, natural world records in all fields, by publishing content on the official website and through our annual edition published. We are bringing extraordinary out of ordinary people to showcase their achievements globally.
Step

1
Check if the desired Record Title is acceptable and follow the Record Specific Guidelines to Attempt the Record.
Fill the Record Title check Application form to Set / Break /Submit a Record or Invite a Judge, where you have to describe the record facts with the record title, description, date of the record attempt, time and venue so that our team should be able to understand the fact and shall grant the permission.

Please note that the Record Specific Guidelines provided on our website to attempt the Record must be followed, and/or you can invite a Judge for on-site Verification and Certification. In case you want to invite a judge, please select the Invite a Judge column in the Title Check Application form before submitting.

Once the Title is accepted, you will receive a confirmation email from our team to set/break a record or submit a record. In case you invited a Judge to your event, our Record Management Team executive will connect with you to process the application on a priority basis.

Note: It takes a maximum of 24 hours - 48 hours only.
Step

2
Submit the Record Evidence for Review.
Once the record attempt is over, applicants are required to fill the complete details in Evidence Submission Form, attach all the required documents, forms as per the evidence guide document and submit the record evidence for review within 4 working days.

Once the online application is submitted, UWR Team will process the record claim within 24 hours - 48 hours. If documentation received is incomplete, our team will contact the applicant for corrected evidence and the process continues until the team is satisfied.

Once record verification got successful after verifying all the documents about the record, our team will send the Record Approval e-mail with the subject "Official Unique World Records – Record".
Once, the Record status is granted to the applicant
Free Record publication on our official Records Database website
Free Record publication in the upcoming annual edition of the book
Free Detailed record article publication on UWR Official Blog
Free Unique Record Holder Community premium membership Badge
Step

3
Order the Official Unique Record Holder's Special Certification Pack.
Get the Official Unique Record Holder's Special Certification Pack and celebrate your achievement. Once the order is placed, your Special Certification Pack will take up to 6 working days to dispatch.

Click Here to know more about it
Step

4
Submit your HD quality photos with Unique Record Holder's Pack.
Once you received the Official Unique Record Holder's Special Certification Pack, take your HD quality photos with Unique Record Holder's Pack and send us via email to editor@uniqueworldrecords.com.

Note: Photos are required for different publications. Records that are supported by good quality photographs have a better than average chance of appearing.