Online Records
They have been classified into multiple options like Live Streaming, Online Pledges, Video Relays, Mass Attempts, Online Corporate Events etc. that can be attempted through various online platforms.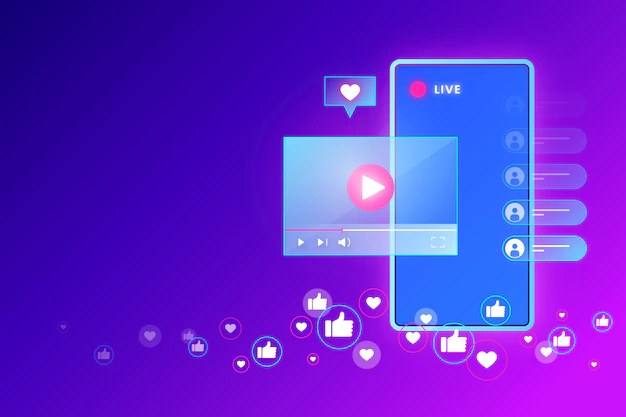 Any Time

Any Where

Online Records attempt is a new revaluation that allows us to host your record despite your Location. It is amazing to excite the world with your marvellous records without any Location Barrier. In this era of Information Technology, Build your online audience or surplus your opportunities. In addition, Online Records allows us to fulfil our Objective to record your achievements Globally.
Anywhere in the world, capture and make your moment even more memorable along with us. Whatever the goal is to motivate, Guide or just enjoy, it allows you to build deeper connectivity which ultimately leads to more reach with people. For Business Owner who wants to engage their employees who work remotely. We have a solution with genuine Record-Breaking Learning from our Official team.
A quite suitable and clear way to accomplish way through which one can create awareness for their Vision & Mission. Making a vow is a call by which your audience can reinforce you and your Mission. Through online records, you can give your audience a chance to connect with you on a mass level. Now, you and your supporters both can share the screen. In other words, create a record by commanding your audience for a specific gesture or action.
Need Help - Contact Support