Record Consultation Services
Our creative team will deliver innovative marketing ideas to involve your audience with reality, leaving a long-lasting positive impact.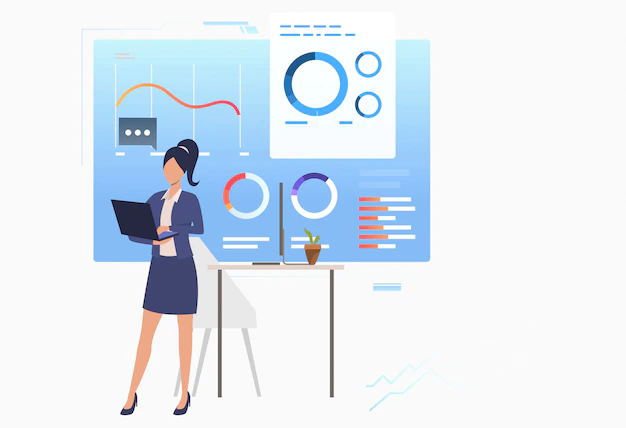 Get in touch with the

Record Consultancy Team

If you want to achieve a world record and do not know what to do? And how to do it? Then do not worry. We have a team of trained professionals that is always available for assistance and consultancy services on demand. The passionate and dedicated team combined has over a decade of record consultancy experience in the genre of World Record events.
What you will

get?

Providing expert knowledge to the applicants as an educator, a trainer, a catalyst for deeper change, a resource, a facilitator and expert advice and guidance for the successful accomplishment of the record attempt.
Designated Record Manager to complete your application forms.
Detailed guidelines explanation for a successful record attempt.
Adept guidance for marketing and promotional activities.
Title Approval in 24 hours, Record Specific Guidelines in 2 working days, Evidence Review in 2 working days and reply to every query in a single working day.
Designated Record Consultant to guide you through the entire process.
Expert help and guidance to save unwanted expenses of your event.
Note:
Our Professional team having expertise in the field of world records can also organise your world record event to make it 100% successful.