Title Check
Check if the desired Record Title is acceptable.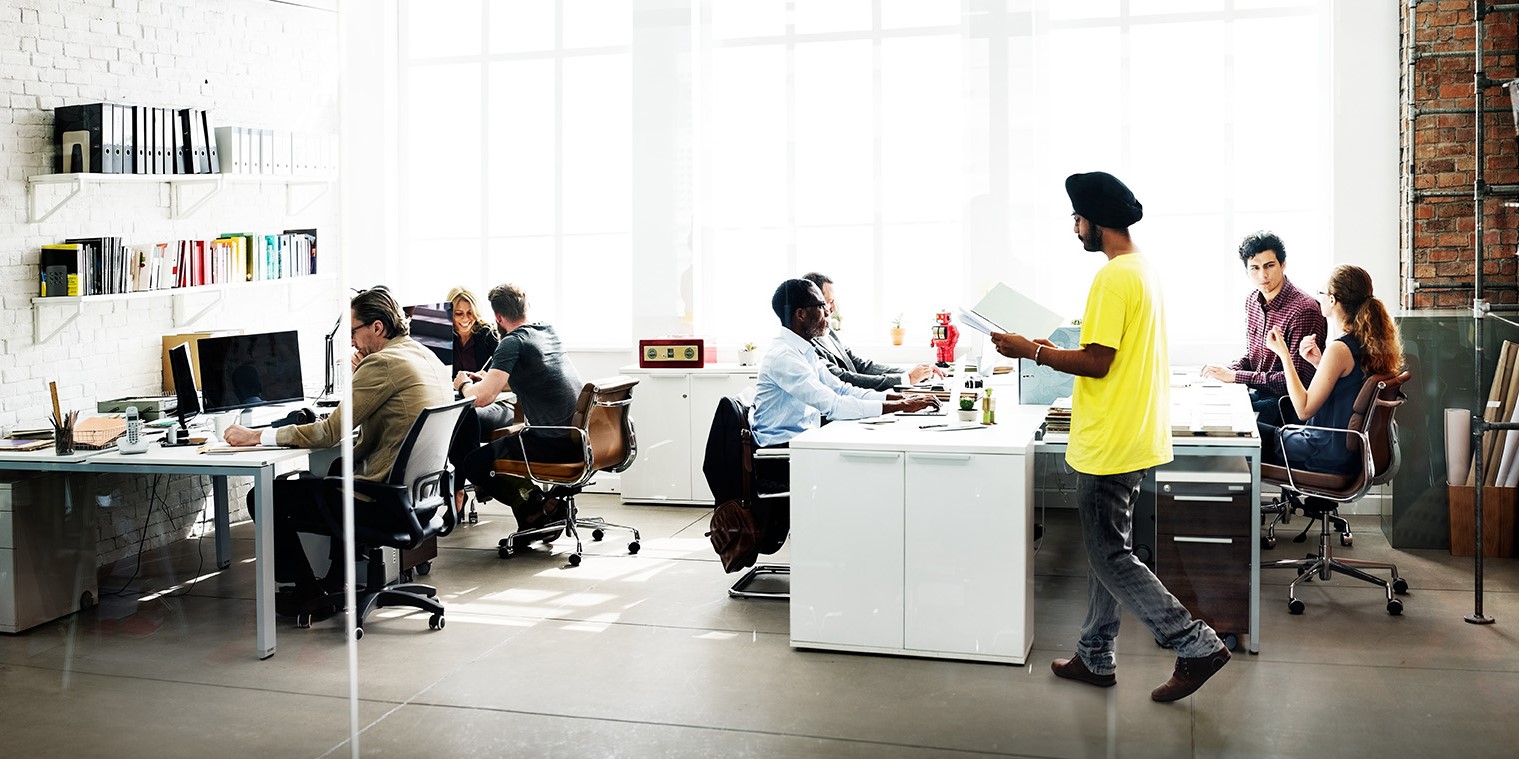 Follow the Record Specific Guidelines to Attempt the Record.
Fill the Record Title check Application form to Set / Break /Submit a Record or Invite a Judge, where you have to describe the record facts with the record title, description, date of the record attempt, time and venue so that our team should be able to understand the fact and shall grant the permission.
Please note that the Record Specific Guidelines provided on our website to attempt the Record must be followed, and/or you can invite a Judge for on-site Verification and Certification. In case you want to invite a judge, please select the Invite a Judge column in the Title Check Application form before submitting.
Once the Title is accepted, you will receive a confirmation email from our team to set/break a record or submit a record. In case you invited a Judge to your event, our Record Management Team executive will connect with you to process the application on a priority basis.
Note: It takes a maximum of 24 hours - 48 hours only.