Invite a Judge
Adjudication Services to Set/Break a Record.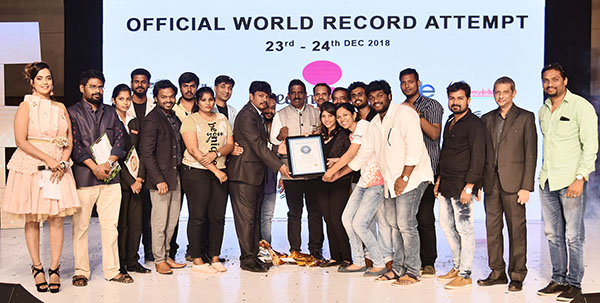 Adjudication

Services

It is great to have the presence of an Official Unique World Records Judge for showcasing your achievement on a platform that attracts higher media attention and makes your event graceful and unforgettable with on the site verification and certification.
Types of Adjudication Services
---
Our Official Unique World Records Representative will attend your event for on the site verification and certification. All requests are considered on an individual basis and incur costs such as travelling expenses including airfares, Taxi Fare, accommodation in a good hotel and food etc. Send an application as early as possible prior to your attempt. It will include some costs according to the location, city, state and country.
Get an instant reply to every query in a single working day.
Designated Record Manager to guide you to complete your application.
On Spot Evidence Verification and instant Certification at the event, no need to wait for the result.
Save a lot of money and avoid many evidence requirements which are mandatory.
Independent witnesses are not required when official Adjudicators are present at your event.
Expert help and guidance to save unwanted expenses of the event.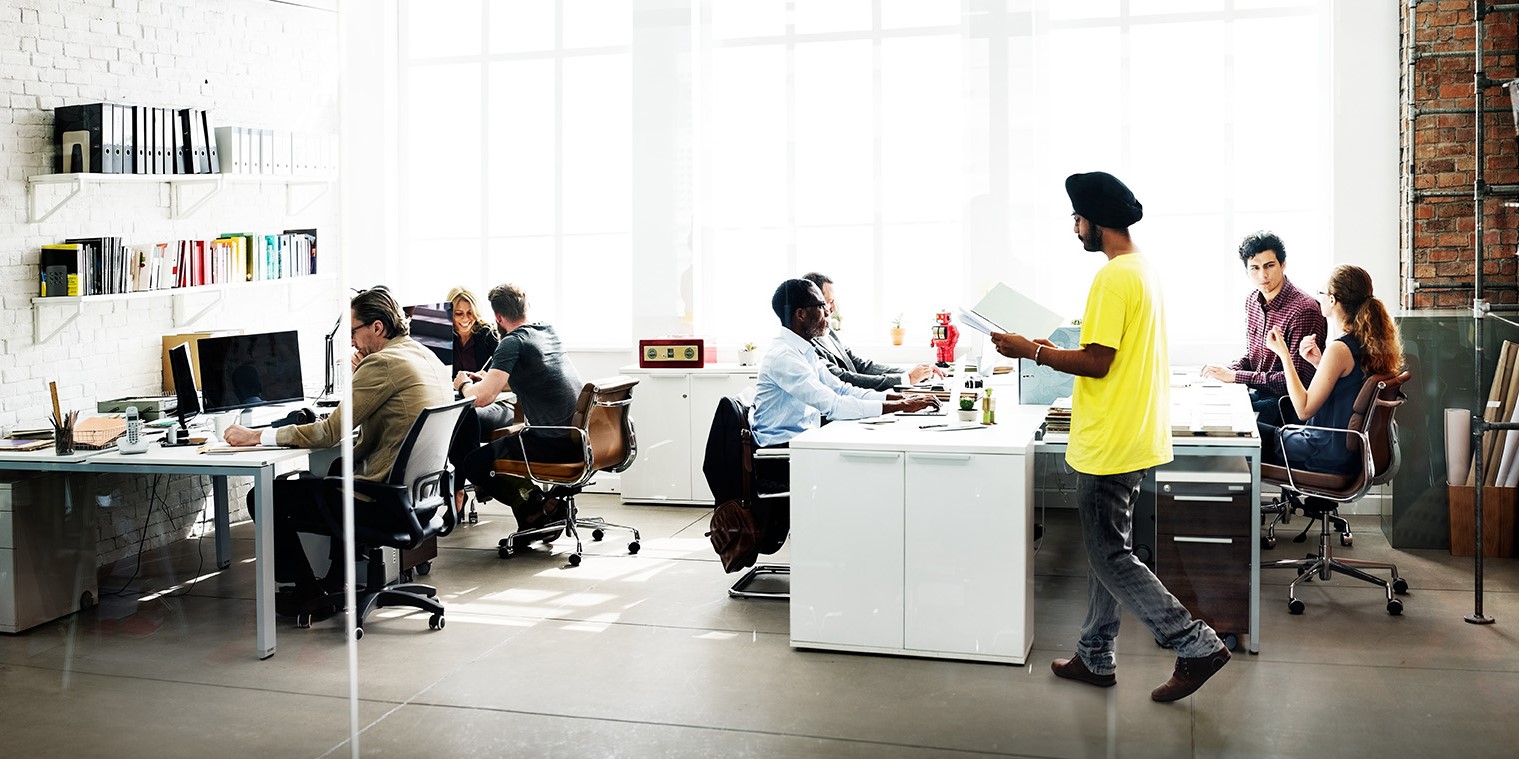 Note:
Fee may vary depending on the type of event, the number of days and place. Please submit the "Title Check Application Form" to get the right service charges details applicable for your region.